A gateway to international placements, immigrations and an illustrious career at overseas destinations! From job placement, immigration, career counselling, admission to visa, we take care of you at every step. Consult us today and witness a new dawn that enlightens your life.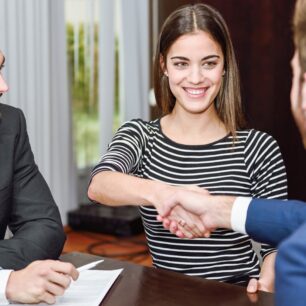 We are BTEC
Well-informed, backed by data, quality research and expert, up to date knowledge to give you guidance in job consulting, immigration and education across a wide spectrum.
Services
Our core expertise
It is not just about job placement, immigration and education. It is about your journey in life starting here. Btec handles everything: consulting on best jobs, immigration, choice of university, choice of country, visa related issues and work while you study as well as permanent residence once you complete studies. It is as comprehensive as it gets.
Testimonials
The words of appreciations that inspire us
Blog
Learn more from our latest news.
Skilled Professionals shortage: Germany "needs 400,000 immigrants a year" In order to compensate for its growing worker shortage, Germany will need to attract hundreds of thousands of immigrants in the coming years, the head of the Federal Employment Agency has warned