Jobs Placements in Germany
With a social market economy, Germany is one of the most developed countries of the world. German economy is the largest national economy in Europe, the 4th largest in the world by nominal GDP, and the 5th largest by GDP (PPP). The service sector contributes around 70% of the total GDP. A state-of-the-art infrastructure, huge capital stock, and industrial innovations generate immense job opportunities in this country. Under the Industrial Placement Program (IPP), Btec provides job placement to qualified candidates in Germany. Germany has defined standards and requirements of candidates. We only proceed with job placement once we are sure that your qualifications and documents will meet eligibility standards for jobs and for visa.
IHK is focused on business and professional works with a sound knowledge of how the economy works and it has member companies spread across various locations tasked with improving prosperity and growth. IHK represents 79 chambers of commerce and industry with multiple responsibilities and goals. Each IHK provides custom advisory services and assistance to promote economic growth. The support is available to entrepreneurs and startups to give them comprehensive guidance on tax, legal and commercial issues pertaining to international markets. IHKs work at local and international levels, positioning them ideally to serve segments with wide-ranging interests. IHKs are independent organizations but with a deep sense of responsibility to provide the best assistance to further interests of members of chambers of industry and commerce.
In operation since last 50 years and going from strength to strength, IHK Akademie offers training across a broad range of commercial and technical topics. IHK Akademie is facilitator and conduit, tasked with multiple tasks numbering over 50, assigned by the State government and self-designed. Providing dual vocational training to youth is one among the many tasks that IHK carries out with professional competence.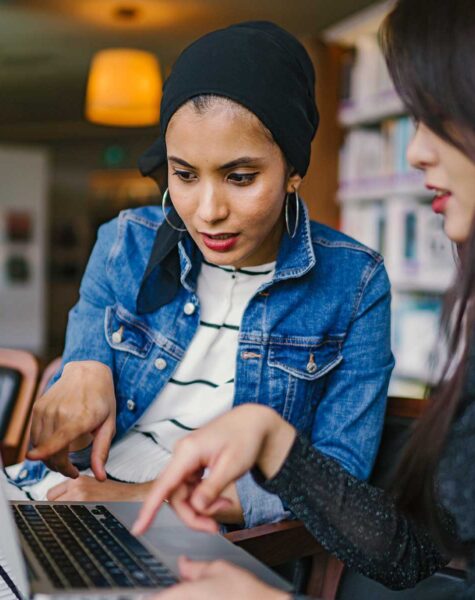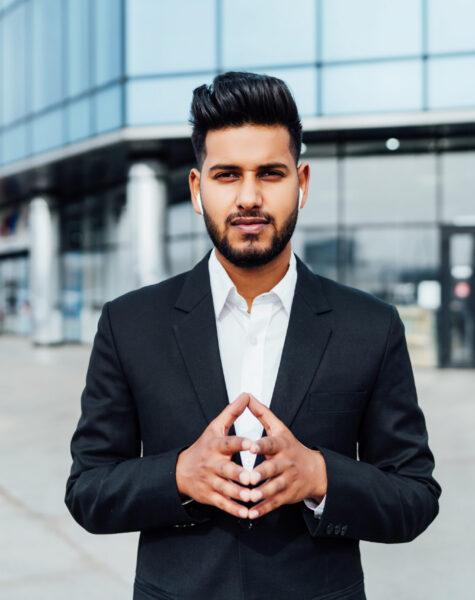 Please find below our current requirement
#

Category

German Language

Specialization

Apply

1
Engineering
(BE/BTECH)
Level-B1
Electrical
Apply Now
2

Engineering




(BE/BTECH)

Level-B1
Electronics
Apply Now
3

Engineering




(BE/BTECH)

Level-B1
Mechatronics
Apply Now
4

Engineering




(BE/BTECH)

Level-B1
Mechanical (Metal/Hydrolic/HVAC)
Apply Now
5

Engineering




(BE/BTECH)

Level-B1
Industrial
Apply Now
6

Engineering




(BE/BTECH)

Level-B1
Green/Sustainable Energy
Apply Now
7

Engineering




(BE/BTECH)

Level-B1
Information Technology (IT)
Apply Now
8

Engineering




(BE/BTECH)

Level-B1
Software Engineering
Apply Now
9

Engineering




(BE/BTECH)

Level-B1
Computer Science
Apply Now
10

Engineering




(BE/BTECH)

Level-B1
Management Information Systems (MIS)
Apply Now
11

Engineering




(BE/BTECH)

Level-B1
Civil Engineering
Apply Now
12

Engineering




(BE/BTECH)

Level-B1
Artificial Intelligence (AI)
Apply Now
13

Engineering




(BE/BTECH)

Level-B1
Robotics
Apply Now
14

Engineering




(BE/BTECH)

Level-B1
Aerospace Engineering
Apply Now
15
Hotel Management
Level-B1
Hotel Management & Hospitality/Business Administration
Apply Now
16
Culinary
Level-B1
Chefs (Diploma Graduates)
Apply Now
17
Business Management
Level-B1
Sales, Marketing, HR, Finance, Operations, Supply Chain…
Apply Now
German Adaptation Program
The program includes Soft skill workshops, seminars and courses conducted by German experts from IHK Akademie Germany over a period of four months.
Communication in professional settings
Rhetoric and behavior in professional setting
Occupational health care management
How to deal with apprentices
Electric standards
Overview of forms of alternative energy production
Time management
Dealing with conflicts
Conflict management
The social system of Germany
German work contracts
Teamwork Body language
Benefits of working in Germany
Free education to children
Workers can bring along their spouse and children
Free medical care
Social welfare benefits
Pension
Eligible for permanent residence after a set period
Our service goes beyond simple meet and greet. Once candidates receive employment visa from the German Embassy or Consulate they are required to notify us so that we can make travel arrangements including flight bookings and to notify our counterpart in Germany to prepare for your arrival. On the ground arrival service covers the following areas:
Our German representative meets candidates at the airport.
Our representative arranges transport and The candidate will be placed at a decent hotel for 2-3 days..
During this period candidates undergo orientation seminars arranged by our representative.
In the meanwhile our German counterpart arranges suitable rented accommodation based on the client budget and preference.
He then assists candidate to shift to the new accommodation and to settle in and then take a tour of the neighborhood.
The next step is for our German representative to take the candidate to the employer for introduction followed by signing of a contract for 3 to 5 years, renewable thereafter.
Our German representative assists clients to open bank account and register with appropriate authorities such as Housing Authority, statutory pension insurance authority and health insurance.
The next step is to conclude the liability insurance policy.
Thereafter candidates are taken to the Foreigner's Office for extension of the residence permit.
The candidate's ID and other documents are checked and verified to confirm they are all in order.
Our local assistant is always on standby for three years to provide immigration and work related assistance in order to stay compliant with German immigration regulations and to help candidates find new jobs if required and benefit from being an officially registered employee.
View our 2023 prospectus of
brochure for an easy to read guide on
all of the services offer.