We give the best Services
Canada is one of the finest countries to live and work in. Quality of life is generally high in all respects. The wonderful thing about Canada that people wishing to migrate like is that it has an active ongoing program for people from all walks of life. You can enter as a student and then go on to work and obtain a PR. You can directly apply for PR status. You can seek immigration based on business startup or go the Express Entry System based on professional qualifications and work experience, all of which contribute to points. The more points you have, the better your chances. Canada expects to take in 1.2 million immigrants by the end of the year 2023. Come to BTEC to start a new life in Canada.
Programs we specialize in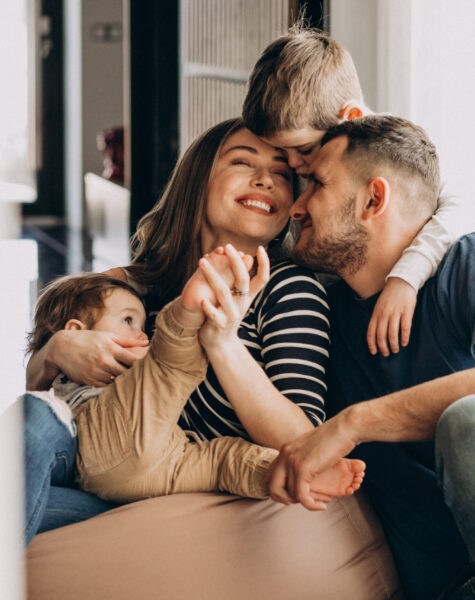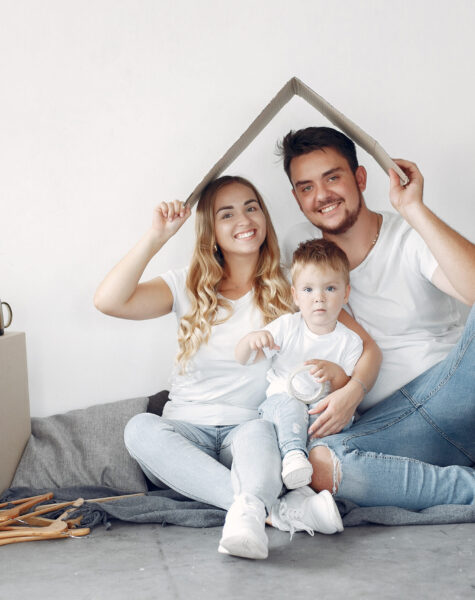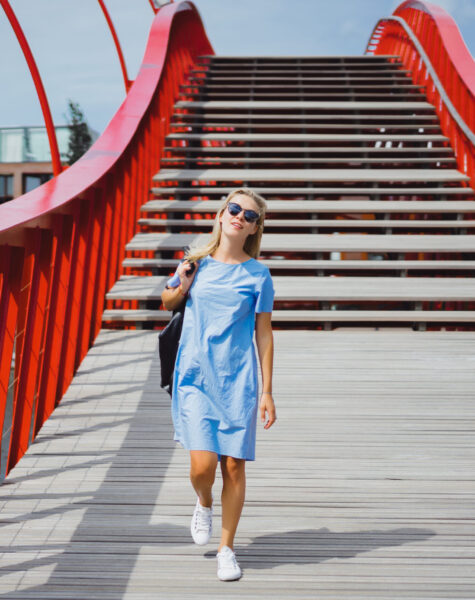 Overview
Why Canada?
BTEC Support
Put your immigration application on auto-pilot with BTEC. We will help you right from getting your ECA & IELTS done to getting your ITA, post-ITA services including attaining your Police Clearance Certificates and assistance with finding a job in Canada.
TRUST BTEC AND OUR EXPERT ADVISORS FOR THIS LIFE-CHANGING DECISION!
VISITING OR LIVING IN CANADA IS A SUCCESSFUL DECISION.
With clean and pleasant cities, world-class colleges, enterprises, career possibilities, and superior social advantages, Canada is one of the most attractive multicultural countries in the world. The excellent level of living and low crime rates in Canada are admired all across the world.
With a world-class education, a truly multi-cultural learning experience, and a lifetime network of friends and professional contacts, you'll be set for life.
We ensure that working, studying, permanently relocating to Canada after obtaining your PR, starting a business, or simply visiting will be a great experience.
Education Credential Verification
IELTS / CELPIP Coaching
Police Clearance Certificates
Business Plans
Statement of Purpose (SOP)
Letter of Explanation
Net Worth Analysis
Company Incorporation
Resume / Cover Letter Services
Job Search Techniques & Interview Tips
BTEC team of Canada immigration experts are fully knowledgeable about all aspects and we can quickly help you to choose which path will be the best for you in order to stand a high chance of success and fast approval. We personally evaluate each candidate on a variety of parameters such as:
Level of education
Work experience
Area of specialization  and eligibility vis-à-vis the priority list of Canada immigration
Family status
Region of Canada where you wish to relocate – for instance it is easier to get into Quebec
Language proficiency
State of finances and whether you can go the startup route
The objective is to assure success for our client and to ensure the fastest approval process based on the selected category. Some categories, such as IT professionals and doctors, for instance, are fast track processes.
Our Partner Bluewater is an immigration advisory firm with the RCIC designation (Member# R706934) and is regulated by ICCRC (Immigration Consultants of Canada Regulatory Council).
ICCRC's mandate states that anyone in the business of providing Canadian immigration advise needs to be regulated.
Even as we pursue your immigration/PR application with the Canadian government, we put in motion process to help you find a suitable job in the specific area where you wish to relocate. Certain areas of Canada such as Toronto are heavily populated and offer good job prospects whereas other areas have limited prospects. We tie relocation and job prospects together to assure the best outcome for you and to make the transition to Canada an easy one.
Immigration to Canada requires extensive documentation and there should be no deficiencies and nothing should be left out. Our experts make a list of all documents required and meticulously help you to compile the entire set for you and your family members who will migrate along with you. The Canadian government also requires that each applicant should have sufficient funds in hand when they land in Canada. We give you full guidance on what you need to do over and above documentation and application.
When you retain Btec for Canada Immigration you are in good, competent hands. We hand hold you through the entire process and operate in an atmosphere of transparency. You are updated about latest developments and know exactly where you stand. When we take on your case we work towards success in the shortest possible time.
View our 2021 prospectus of
brochure for an easy to read guide on
all of the services offer.