Apprenticeship in Germany
In Germany, career starters need to go through an apprenticeship in order to work in most of the blue collar professions later on. These apprenticeships are called "Ausbildung" in Germany. To be pricise: "Duale Berufsausbildung".
For many it is interesting to learn that participants of apprenticeships get a monthly salary, do not have any schooling fees, and get in most cases a legal access to the German labor market enabling even non-EU nationals to live here permanently even including their families.
How does vocational training work in Germany?
A vocational training in Germany is a legal option for foreigners even from non-EU-countries to work in Germany. With a vocational training in Germany, foreign applicants receive an official German degree of a 'skilled worker' in more than 300 professions. With this qualification, foreigners from non-EU-countries can continue to work as experts in the company, obtain further qualifications (e.g. master craftsman, Bachelor professional or Master professional or even can start a study at a German university), become self-employed or return to their home country to work here with the foreign qualification. With this foreign qualification and existing support of the German government foreigners can set up companies in their home countries with massive advantages.
What is dual education Germany?
The German system of vocational training (in German: "Berufsausbildungen" or "Duale Berufsausbildungen") is unique: Within a paid multi-year education program participants learn a profession during their apprenticeship according to German standards as well in vocational schools as in the companies which employ the trainees. Because of learning as well in companies as in schools it is called 'dual education' in Germany.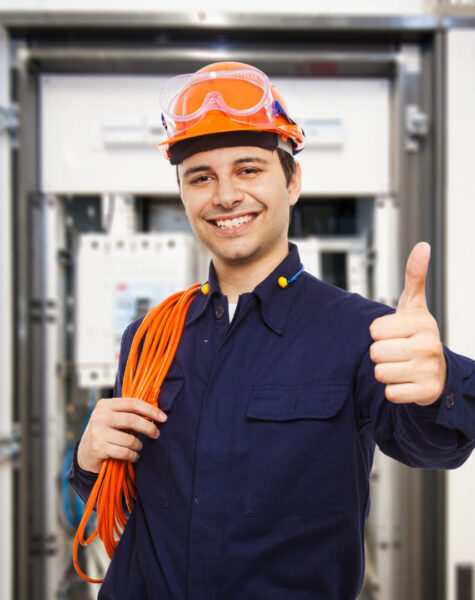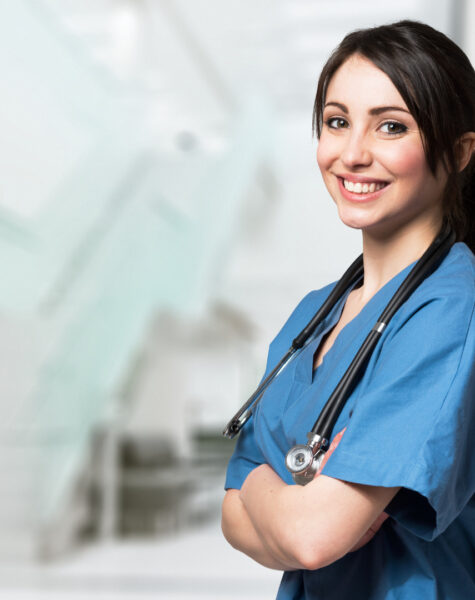 What is an apprenticeship in Germany good for?
Almost all skilled blue collar professions in Germany can only be practiced if the workers have previously successfully completed a vocational training: for example, bricklayers, bakers, merchants, nurses or electricians. In most countries of the world, there is no comparable qualification to the German vocational training system. In the end a vocational training in Germany is a legal option for foreigners even from non-EU-countries to work in Germany.
Which foreigners can start an apprenticeship in Germany?
Foreigners from all countries in the world can start a vocational training in Germany. According to current legislation it does not matter from which country an applicant comes. Applicants also do not need to have a visa to Germany in order to apply for the apprenticeship. Foreigners having finished an apprenticeship in Germany have outstanding career opportunities in Germany on the basis of current legislation: After vocational training, it is possible even for non-EU-citizens to stay in Germany in order to work in this profession (as long as there is an employment contract and other conditions may count).
How many years is an apprenticeship in Germany?
In Germany an apprenticeship is between 2 and 3 years. The concrete length depends from your chosen profession, your skills, your language skills, and the fact how quickly you can pass the exams. In case you have studied before in the area of your apprenticeship you might shorten the apprenticeship in order to get quicker in job in Germany.
What can I do after vocational training in Germany?
There is the possibility of permanent employment in Germany after successful training. German companies are interested in permanent employment for most applicants and will generally make you a very good job offer. And if that doesn't work out, you can always take a look around here.