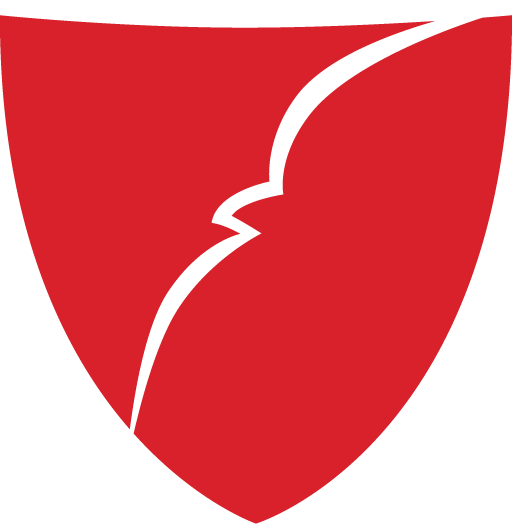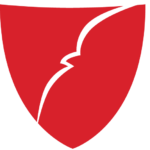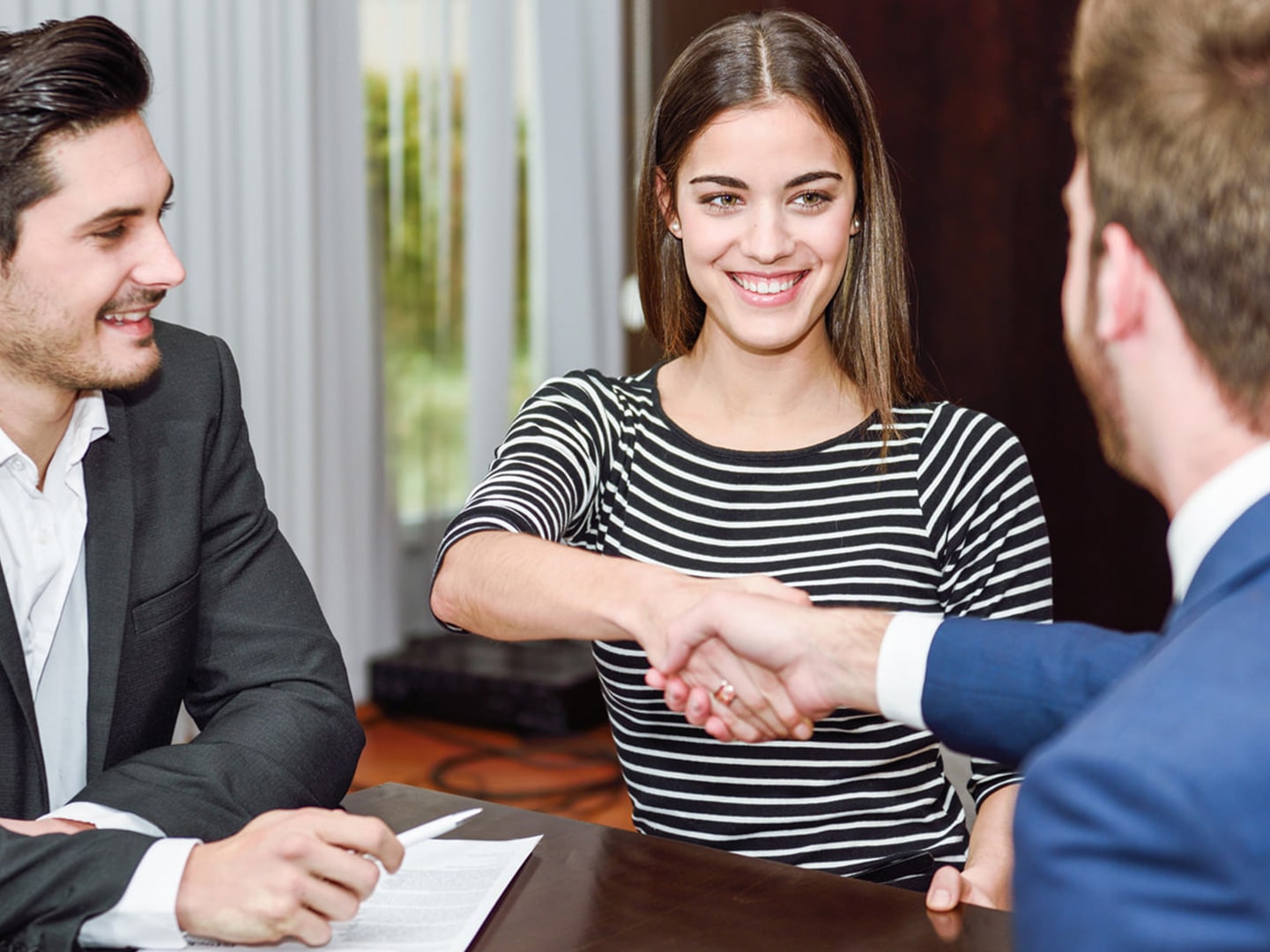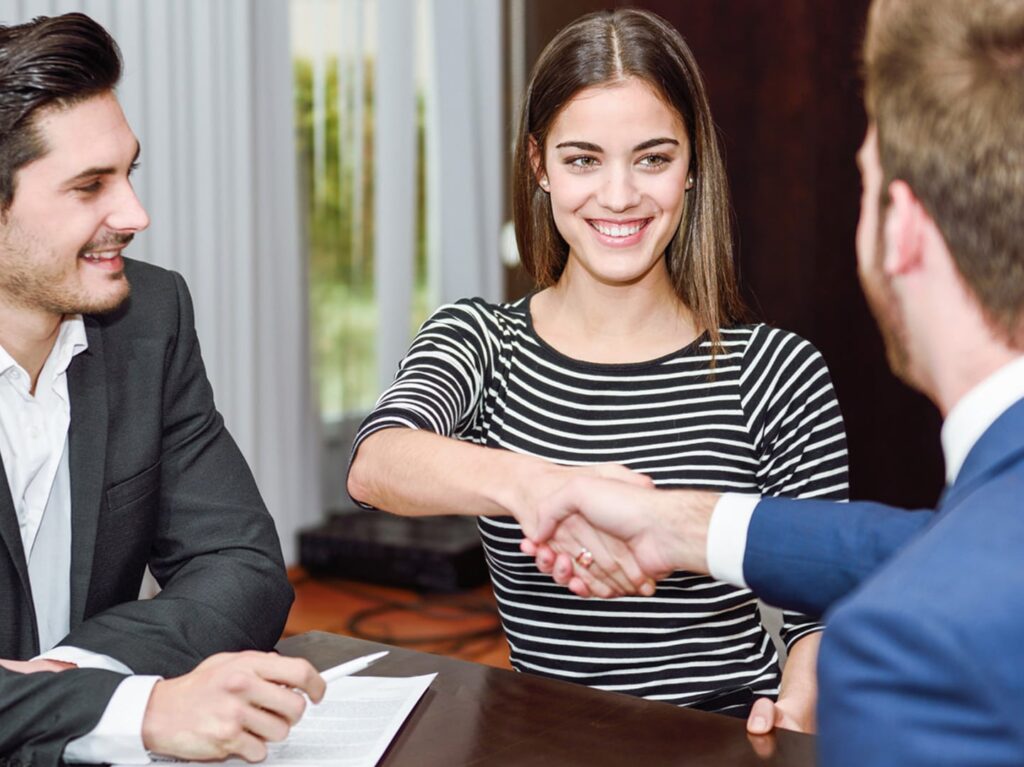 BTEC Universities is the exclusive recruitment partner of Al Mutaiwei Investment Group
based in UAE that specializes in a number of services viz. Placement abroad, immigration, online courses and overseas education.
With in-depth knowledge of the industry, years of experience and worldwide network, we ensure your success. With our guidance, you save your time and make the most of the available opportunities. We make it happen fast and provide expert, pointed guidance to get it right the first time. We have helped countless clients save not only time and effort but also money with our knowledge-based guidance on their needs to study abroad or to find a job or for immigration visa.
Each individual's need is unique. We also observe that many students simply wish to imitate their peers in the choice of jobs, studies and career but find out later on that they made the wrong choice. Our team helps to prevent this by careful profiling and analysis of a candidate and matching it with intended line of job, study and career. In the same way we match jobs, courses, country and other factors closely with a candidate's objectives and characteristics in order to provide the best fit.
We believe in being open, transparent and ethical in all our dealings. You also will find us helpful and committed to your cause once we take up your case. Your success is our happiness. We believe in giving our best and in building relationships with each client. Your recommendation is what helps us to thrive.
Want to know more about us?
Just download brochure...
We position our clients at the forefront of their field by advanced services.
BTEC brings you decades of expertise in education and management consulting. Our diversified experience comes from possessing highly qualified experts across the globe. 
BTEC is an educational & management consulting company
We work with fully accredited Universities and Employers worldwide. We have established Partnership networks in UK, USA, Canada, Ireland, Germany, Paris, Italy, Cyprus, Poland, Czech, Hungary, Georgia, Australia, New Zealand, Dubai, and Egypt.
Start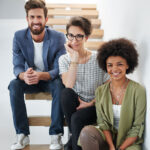 We have many reviews from our satisfied clients.

We also bring a strong interest in coaching and capability building, with an emphasis on emotional.
Kathleen Smith
Senior Director

I love that moment when we find the connections between organisations and envisage the initiative or platform.
Van Hunter
Senior Director

He was great in planting the seed and allowing the group to transition into a collaborative discussion pertaining.
Macquarie Telecom
Leadership Group

We also bring a strong interest in coaching and capability building, with an emphasis on emotional.
Fred L Smith
Senior Director