We give the best Services
Deciding to Study abroad is a unique step that have a significant impact in your future life and career. It is very important to plan for this unique step carefully. Choosing BTEC to arrange for your study abroad decision is a remarkable choice, which will provide you with exceptional guidance to assure that you will achieve all your learning goals through an exciting learning journey.
At one time education in countries like Canada, USA, UK, Germany, Poland, Georgia, Australia and New Zealand was an expensive process and it was difficult to gain admission. However, today, matters have become much more simple and admission can be obtained with ease. BTEC provides complete guidance and assistance to candidates who wish to study in any of these countries in any study stream, eventually leading to a successful career.
BTEC Study Abroad Experts' mission is to listen to your goals, visualize your dreams and analyze your expectations in order to shape the right choice for you.
BTEC has years of solid expertise based on ample experience in education abroad consultancy. There are thousands of universities spread across USA, UK, Germany, Canada, Poland, Georgia, Australia and New Zealand. We have built up meticulous and copious databases of all these universities, courses in different streams available here, fees, admission procedures and all related matters. Therefore, when you approach us we analyze your qualifications, match it with your goals and recommend the best university picked from our database.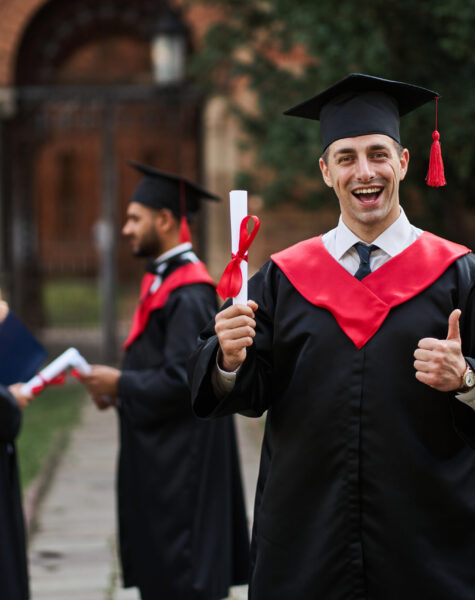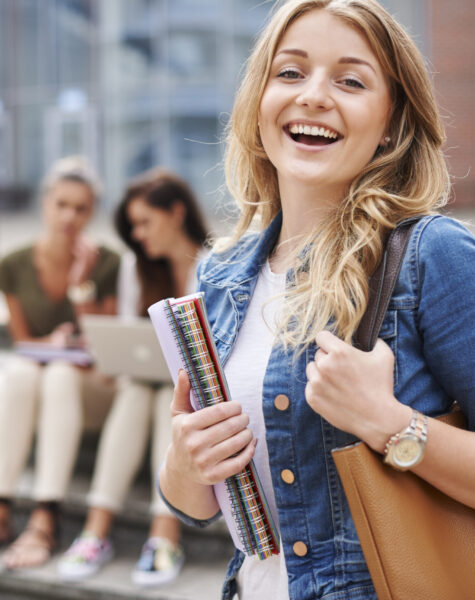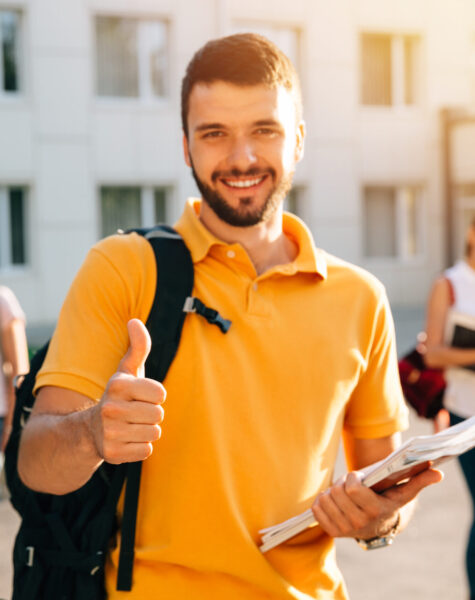 A tailored experience for each
You can follow the same course in several universities in one country or in several countries. Which one to choose could be a difficult matter to decide. Our experts step in and give you the benefit of their wisdom to recommend a university in a specific country that will give you the quality of education you need and also lead to a career in that country or in any other.
Fees, post admission travel assistance
Once admission is secured from one or more colleges we help you to decide which one to pick and then assist in transmitting fees. Based on the admission we then proceed with student visa application for our client. Once this is obtained we provide travel assistance and on-the-ground assistance when you arrive in the country where you will live and study.
There are several reasons why candidates may choose to study abroad. One is that they get an altogether different experience. Two, you may not have a course of your choice available in your home country. Three, you may wish to get certifications from the best university in order to further your career goal. Whatever your reason, Btec is here to help.
This is a vital part of our study abroad consultancy. It is the starting point of your journey. Our expert will analyze your qualifications, talk with you about your career goal and reasons for pursuing this path of study. We find out if what you have chosen is the right decision and, at the same time, present suitable options. Based on this we short-list universities and courses that are a perfect match.
There are two sides to study abroad documentation. One is the student side in which all relevant certifications and documents must be compiled. The other is the filling of admission forms and submission of the complete set of documents. Our expert team assigns a personalized assistant to help each student through this process of documentation.
Do not worry about applying to each short-listed university. Our team custom-prepares documents for each university and submits it on your behalf. We also follow up with the university and take care of follow through procedures until the college issues an admission letter.
View our 2021 prospectus of
brochure for an easy to read guide on all of the services offer.
Start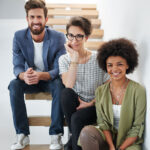 Universities in Australia / NZ
Universities in CARIBBEAN