The COVID-19 pandemic has impacted the face of the educational system. It has shifted from the physical classroom to the digital domain. The education system upgrades its learning system via online platforms, which fits our lifestyle. Today's technologies for live virtual meetings have many possibilities, like Zoom and Google Meet, to exchange knowledge.
You will get whatever you need from our online MBA UK 2022. Online platforms connected with professional backgrounds — usually give them a significant advantage in learning. One reason for this dynamic: there is no place to hide in an online MBA course. That includes the messiness of everyone's work and personal lives — insights that constantly remind online MBAs are never truly alone.
One of the primary reasons why an online MBA degree is beneficial for working professionals who have full-time engagements but are looking to upskill and high flexibility of what we promise and deliver. And it comes with highly versatile and flexible schedules to sync well with your professional and personal commitments.
The credibility and importance of online degrees are expanding because of the rise in the online learning system of several educational institutions worldwide. Numerous traditional online MBA courses have acquired accreditation from prestigious and respected institutions. Thus, online MBA courses have received international recognition and are also accepted by recruiting MBA graduates.
Online MBA programs have enhanced dramatically in job opportunities and earning potential. That means even online courses now promise placement contributions in some of the country's best firms. Since online MBA programs' learning and training experience spoofs the real-world digital workspace, students learn to use digital platforms to their advantage.

According to experts, the post coronavirus job demand might become much more competitive than it is currently. So, having an MBA degree will work to your benefit during these uncertain times.

Nowadays, you must be aware that an MBA degree comes with many bonuses and edges.

By now, being Placed in high-profile job roles across various industries is much more demanding. Also, many online MBA programs are available globally. So choosing the best university and quality education is crucial to everyone. Right?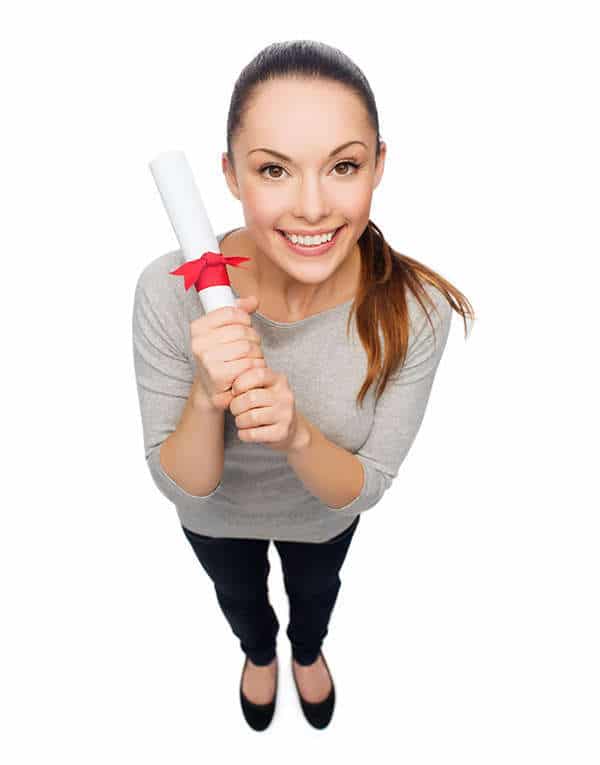 Does an MBA degree promise high salary growth?
MBA graduates with a few years of work experience often enjoy a steep bump in their annual salary packages. Not just that, they also stand good chances of being promoted up the career ladder. 
So, pursue an online MBA course this year!
If you are ready to upgrade your career with an online MBA Degree, Start your career with our flexible Executive MBA programs from Aberystwyth University.
Aberystwyth University's Executive MBA programs are designed to accelerate your career advancement through a period of flexible and focused study and personal development. You can complete your course 100% online live sessions. Aberystwyth University is your perfect choice if you wish to opt for an online program to fast-track your career.
Begin your application by submitting your CV/Resume to [email protected]. To learn more about the Doctoral Program or request a conversation with our admissions team, please Call/WhatsApp us at +971 551135070 
We look forward to welcoming you.