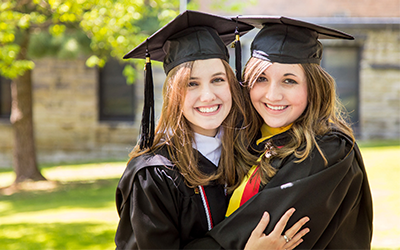 Our undergraduate programmes are designed to develop your practical business skills and kick-start your career. Students can opt for an additional foundation year which introduces the latest industry trends and ensures you are fully prepared for your bachelor's degree.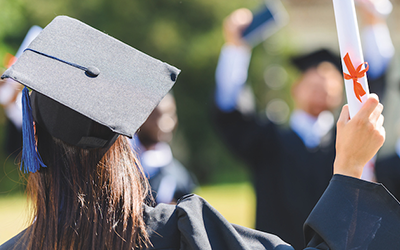 BSBI offers innovative master's programmes that are aimed at those aspiring to start and international career in today's fast-paced industries. Designed and taught by industry-focused academics, the courses provide graduates with a competitive edge in the global job market.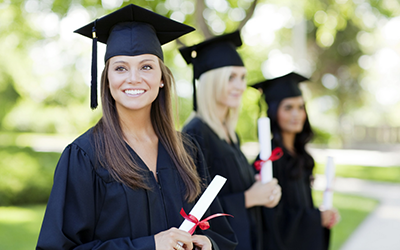 The Doctorate in Business Administration will give a big boost to your career plans and you'll be able to apply what you've learnt in the classroom to the workplace straightaway; you'll again the expertise required to excel within industry. Take this course to truly transform the impact you make today!