Distance learning and Online courses
The courses are designed targeting business owners, working professionals and school leavers who wants to advance their career by pursing Bachelors, Masters and Ph.D. through full time or part time based on their requirement. Employers look for candidates with extensive knowledge and qualifications. The best solution is to opt for flexi learning.
Courses from accredited university
You can choose career oriented advanced degree courses. It is just as easy to pursue studies in esoteric topics of interest to you that may directly or indirectly help you in your career.
Full details
Everyone knows that there are established and reputed institutions offering flexible courses. We have thoroughly scrutinized such courses and institutions and our experts can guide you to make the most of it.
Earn your degree from a top-ranked university and achieve remarkable growth in your career.
Our Programs: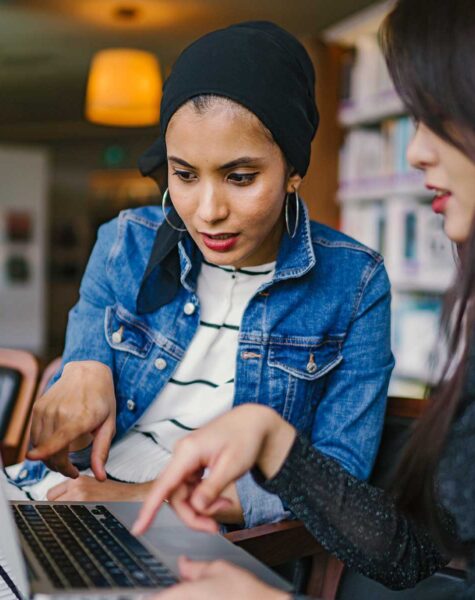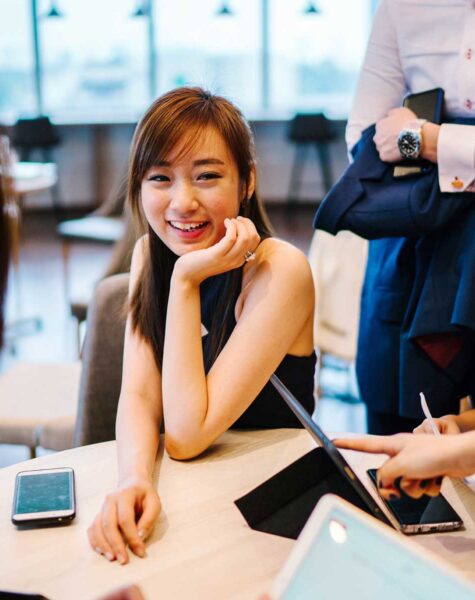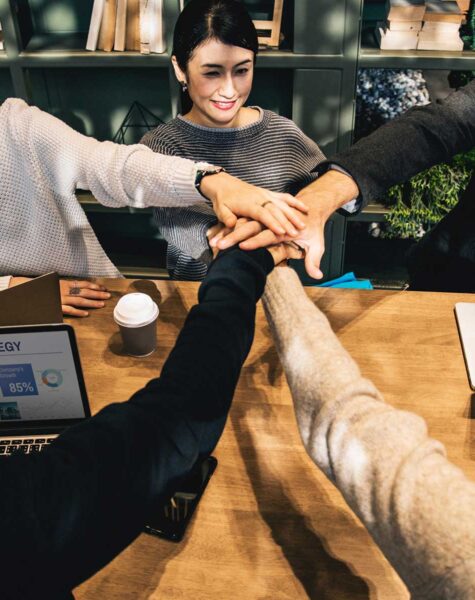 Our experts evaluate your status and the proposed course and we give you suggestions on which course will suit you. You also get detailed information on everything that is involved in the course and whether it will be feasible for you to concurrently pursue such courses with your existing schedules. 
Admission into flexible courses from accredited universities is easier through our support. You can trust our experts to help you to compile all necessary documents, check them and carry forward the admission process.
There is more flexibility in terms of course topics and time to complete the course as compared to campus studies
You can study at leisure and give online exams in all chosen topics at one go or defer exams as you wish
You can concurrently pursue other courses or study while you work
More choices in various topics and no worries about admissions
Fees are affordable
Time is precious. Do more, study more, work and earn while you learn. It is all possible through flexible global studies. We provide total assistance.
BTEC is your conduit to acclaimed, accredited and globally recognized courses in a multitude of streams, available from the finest universities worldwide.
M1 Mezzanine Floor, Al Wahda Commercial Tower - Abu Dhabi , UAE

800-BTEC
View our 2020  prospectus of
brochure for an easy to read guide on all of the services offer.